Baseball > Outerwear & Warm-ups >

[

x

]

4XL >

[

x

]

Green >

[

x

]

Landway International Corp.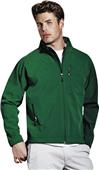 Landway Men's Matrix Soft-Shell Bonded Jackets [E36279]
$33.09-$59.59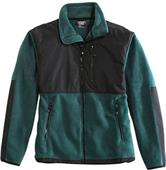 Landway Men's Performance Fleece Jackets [E36416]
$23.39-$34.29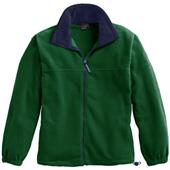 Landway Adult Newport Fleece Jackets [E36362]
$18.09-$28.49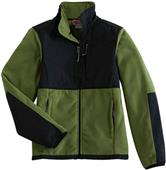 Landway Ladies Performance Microfleece Jackets [E36425]
$20.09-$25.49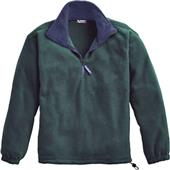 Landway Adult Saratoga Fleece Pullovers [E36354]
$17.49-$27.79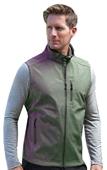 Landway Men's Neo Soft-Shell Vests [E36291]
$28.59-$54.39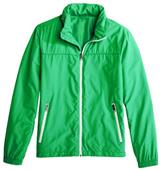 Landway Adult Cruiser Lightweight Windbreaker [E70078]
$21.29-$30.89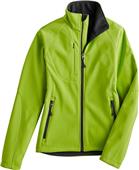 Landway Ladies Matrix Soft-Shell Bonded Jackets [E36280]
$33.09-$55.79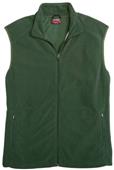 Landway Men's Quest Microfleece Vest [E70098]
$15.29-$24.19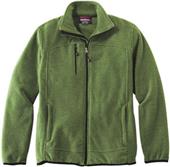 Landway Men's Montcliff Heathered Fleece Jackets [E36438]
$21.59-$31.39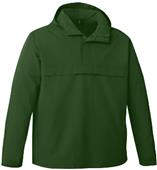 Landway Adult Anorak Pullover Hooded Windbreaker [E91988]
$18.19-$27.79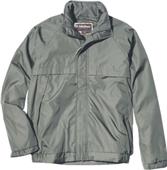 Landway Men's Freeport Ripstop Textured Jackets [E36302]
$22.29-$28.79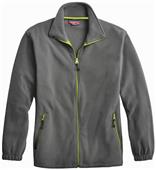 Landway Adult Nantucket SP Microfleece w/Zipper [E72533]
$19.29-$27.29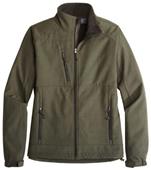 Landway Men's Paragon Soft-Shell Jackets [E70009]
$38.69-$62.09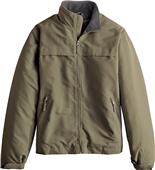 Landway Mens Barricade Jacket Fleece Liner [E91990]
$24.39-$33.59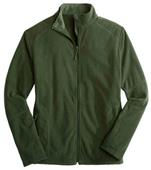 Landway Adult Compass Waffle Knit Fleece Jacket [E70103]
$20.59-$28.99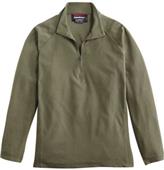 Landway Men's Strata Nano Weight Fleece Pullovers [E36315]
$16.09-$24.89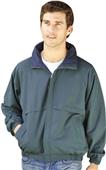 Landway Adult Fullerton Microfiber Jackets [E36482]
$17.89-$24.49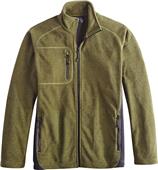 Landway Men's Prospector Fleece Jacket [E92022]
$24.39-$33.59
Landway International Corp. Baseball Outerwear/Warm-Ups
Don't let high prices leave you out in the cold. Epic's got the gear to keep you warm and dry all year. Save 20 to 40 percent on softball and baseball warmups, including fleece pullovers and pants, fleece jackets and vests, wind shirts, wind and water resistant rain gear, pullovers, warmup pants, hooded storm jackets, and much, much more, plus genuine leather sleeve varsity jackets at a fraction of what you might pay elsewhere!