Baseball > Bats >

[

x

]

Softball Bats >

[

x

]

31"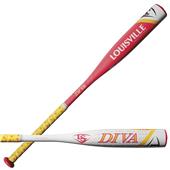 Louisville Slugger DIVA Fastpitch Softball Bat [E126426]
$20.79-$23.59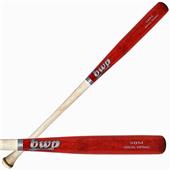 BWP Adult Select Maple Wood Softball Bats [E99039]
$56.39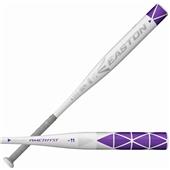 Easton Amethyst -11 ASA Fastpitch Bat [E124362]
$59.99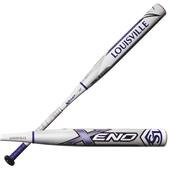 Louisville Slugger XENO Fastpitch Softball Bats [E126422]
$299.95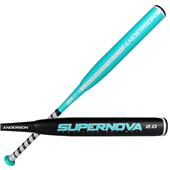 Anderson Bat Supernova 2.0 Fast Pitch Bat -10 [E113738]
$249.79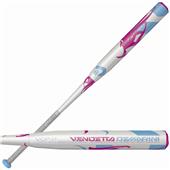 Demarini Youth Vendetta -10 Fastpitch Bat [E118743]
$199.95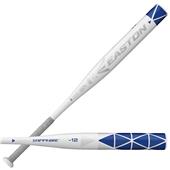 Easton Sapphire -12 ASA Fastpitch Bat [E124360]
$79.99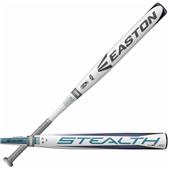 Easton Stealth Flex -10 ASA Fastpitch Bat [E124354]
$299.95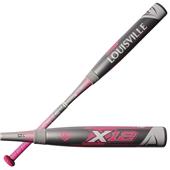 Louisville Slugger X12 Fastpitch Softball Bat [E126423]
$199.95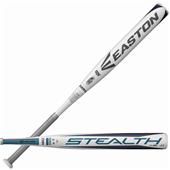 Easton Stealth Flex -11 ASA Fastpitch Bat [E124355]
$249.95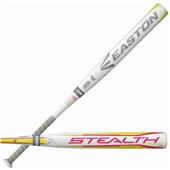 Easton Stealth Hyperlite -12 ASA Fastpitch Bat [E124357]
$199.95

Demarini CFX Slapper -10 Fastpitch Softball Bat [E126346]
$349.95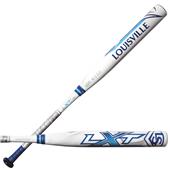 Louisville Slugger LXT Fastpitch Softball Bats [E126421]
$349.95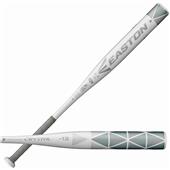 Easton Crystal -13 ASA Fastpitch Bat [E124359]
$99.99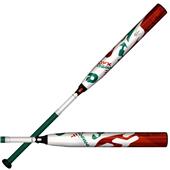 Demarini CFX -11 Fastpitch Softball Bat [E126348]
$349.95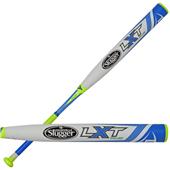 Louisville Slugger LXT Plus Fastpitch Softball Bat [E106228]
$349.99
31" Softball Bats
You'll hit a home run every time you shop Epic. Our 20-40% percent discounts on our complete selection of popular baseball items will make shopping anywhere else history. We carry all the brand names of baseballs bats, baseballs, gloves, cleats, uniforms, accessories, and more. The choices are excellent and you'll get the best deals anywhere. Buying for your team and saving money has never been easier. Visit our online uniform customization department and design your own personalized look at your own desktop. And for total savings, join our growing community of affiliate members who earn a commission just by posting a link from their website to ours. Epic offers you the lowest prices on the highest quality baseball gear.