Baseball > Outerwear & Warm-ups >

[

x

]

3XL >

[

x

]

Blue >

[

x

]

Women >

[

x

]

Landway International Corp.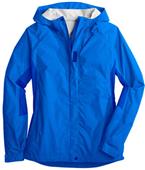 Landway Ladies Fearless Seam-Sealed Rain Jackets [E70066]
$24.79-$31.39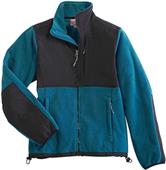 Landway Ladies Performance Microfleece Jackets [E36425]
$20.09-$25.49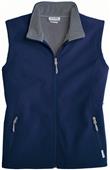 Landway Ladies Neo Soft-Shell Vests [E36289]
$28.59-$35.39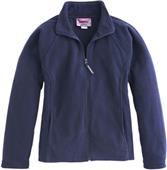 Landway Ladies Sonoma Microfleece Jackets [E36329]
$16.09-$21.89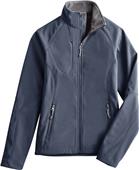 Landway Ladies Matrix Soft-Shell Bonded Jackets [E36280]
$33.09-$55.79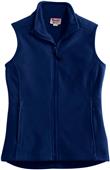 Landway Ladies Helena Microfleece Vests [E36335]
$15.19-$21.19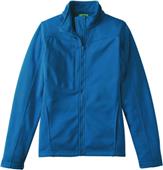 Landway Ladies Flash 2-Ply Bonded Poly-Knit Jacket [E36399]
$23.39-$26.59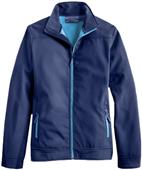 Landway Ladies Matrix SP Soft-Shell Jackets [E36278]
$32.09-$54.39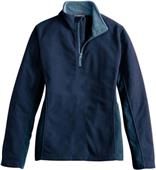 Landway Ladies Klamath Waffle-Knit Fleece Pullover [E36328]
$17.49-$23.19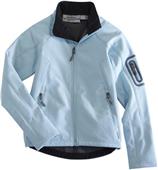 Landway Ladies Aero Fused Pocket Soft-Shell Jacket [E36287]
$35.49-$54.39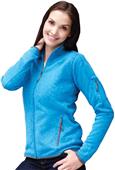 Landway Womens Ashton Sweater-Knit Fleece Jacket [E92032]
$25.09-$31.99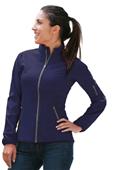 Landway Ladies Omni Lightweight Soft Shell Jackets [E70050]
$24.39-$30.89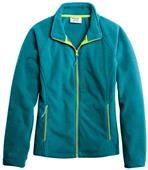 Landway Ladies Sonoma SP Microfleece w/Zipper [E70107]
$18.09-$23.99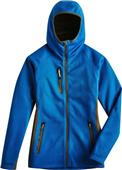 Landway Womens Phantom Hooded Bonded Jacket [E91997]
$33.69-$52.19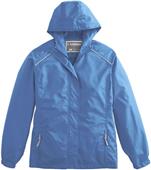 Landway Ladies Freeport Ripstop Textured Jackets [E36303]
$22.29-$25.49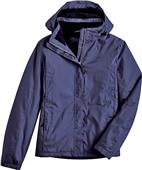 Landway Womens Alpine Hooded Parka [E92014]
$39.89-$60.09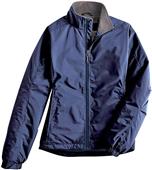 Landway Womens Barricade Jacket Fleece Liner [E91992]
$24.39-$31.39
Landway International Corp. Womens Softball Outerwear & Warm-ups
Style and savings team up at Epic to bring you womens outerwear and warmups you'll want to have more of. Save 20 to 40 percent on comfortable, quality, name brand jackets, pants, warmup suits, hoodies, sweatshirts, fleece pants, fleece jackets, and fleece vests, plus spandex pants, pullovers, windshirts, rain coats, parkas, workout shirts and pants, and so much more! Get it all at Epic!